Oil Change Service near Jersey City, NJ
Here at BMW of Bloomfield, we take pride in providing a superior level of service time after time. When it comes to keeping your vehicle in tip-top condition, it is important to stay current with your maintenance procedures. This includes getting your oil routinely changed to achieve optimal performance and efficiency on your daily commutes. Stop in today! We are located at 425 Bloomfield Avenue in Bloomfield, NJ!
Most drivers know vehicles need oil, but a lot of people don't fully understand the reasoning. Your engine is a complex system of constantly moving metal parts, and without oil, these parts would generate excessive friction and eventually fail altogether. In addition to acting as a lubricant, oil also cleans the engine of dirt particles and helps to prevent rust, but over time these cleaning agents begin to break down and the productivity of the oil diminishes. In other words, you need a fresh batch of oil to ensure your engine remains pristine for the long haul. Luckily for you, we here at BMW of Bloomfield are here to take care of you!
The question is whether or not it is time for your vehicle to get a fresh change of amber liquid. We recommend that you visit us every six months or at the very least, once a year, in order to avoid all of the issues we mentioned above. Check your Owner's Manual for an estimated guideline, but keep in mind that certain driving conditions, such as extreme heat and heavy stop-and-go traffic can cause the oil to deplete faster. If you want to contact one of our skilled mechanics, give us a call at 888-489-2415.
We make it extremely easy to get in for an oil change with the host of online features on our website. Want to schedule a time slot to come in from the comfort of your own home? Simply head to the top of your screen and select the Service & Parts tab. After that, click on the Schedule Appointment form and fill out the empty fields. Once you complete that you will be well on your way to receiving our top-notch service! If you have any questions, don't hesitate to make use of our Ask a Tech form. Our expert mechanics will accept your inquiry and work toward getting you the best answer as soon as possible.
Are you ready for your oil change service near Jersey City, NJ? Come on down to BMW of Bloomfield! We are more than excited to get you taken care of and back on the road with the confidence you deserve.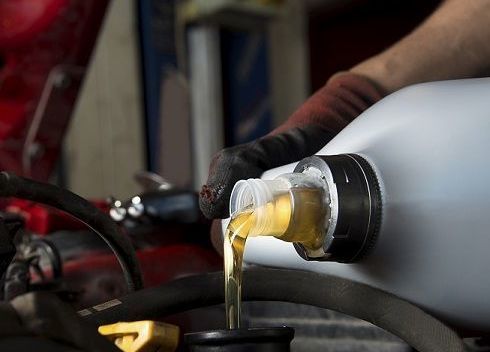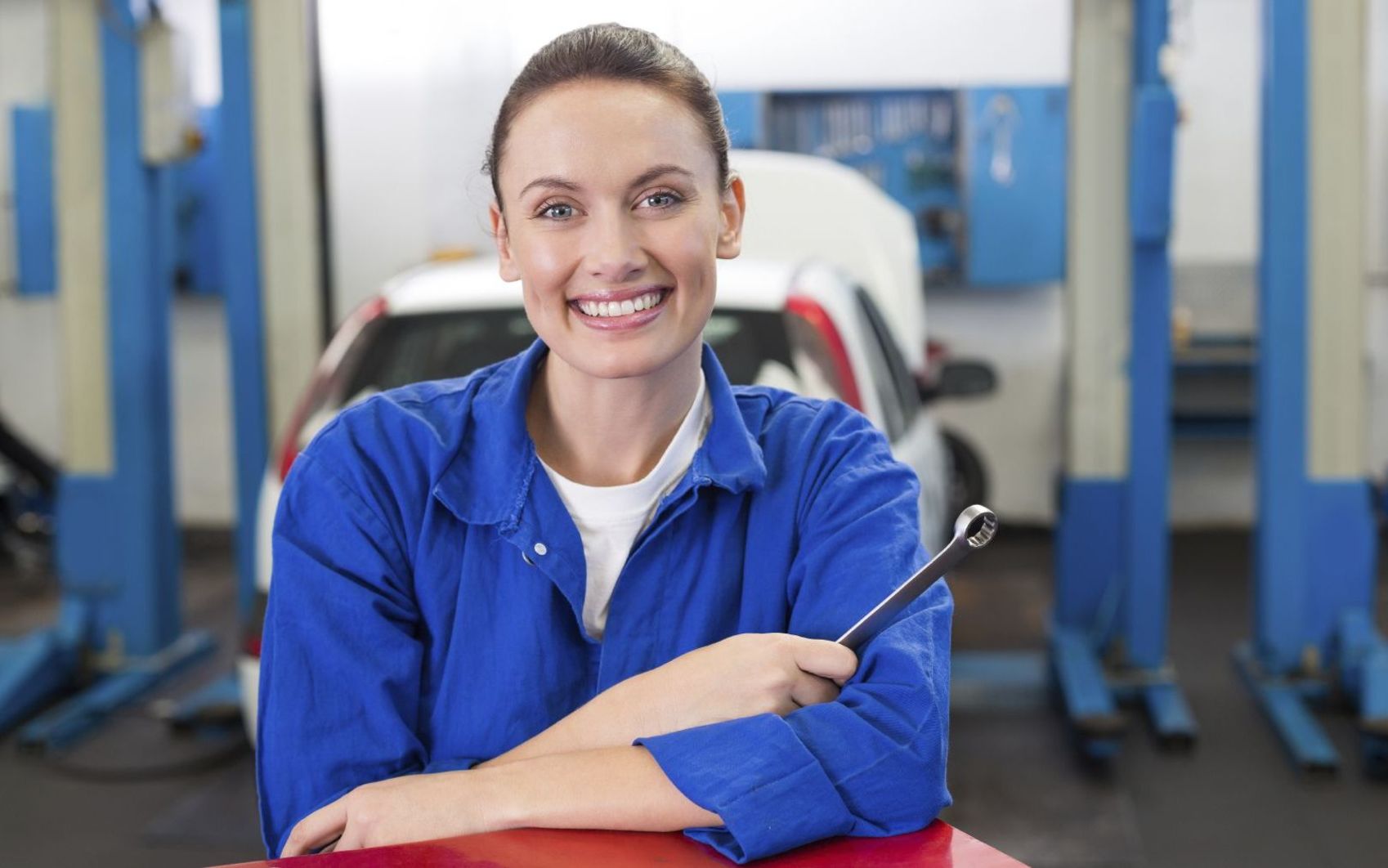 Service Hours
​888-489-2415
| | |
| --- | --- |
| Monday | 7:30 am - 8:00 pm |
| Tuesday | 7:30 am - 8:00 pm |
| Wednesday | 7:30 am - 8:00 pm |
| Thursday | 7:30 am - 8:00 pm |
| Friday | 7:30 am - 8:00 pm |
| Saturday | 8:00 am - 5:00 pm |
| Sunday | Closed |
Testimonials
"Excellent Experience "
DEALERRATER
November 23, 2017
GOOGLE
November 21, 2017
CARGURUS
November 16, 2017
"Verry helpfull "
DEALERRATER
November 15, 2017
"Thorough, Honest, and Straight Forward"
DEALERRATER
November 15, 2017
Verry helpfull
CARS
November 13, 2017
SCOTT MARLOWE..... MIRACLE MAN!!!
CARS
November 7, 2017
GOOGLE
November 6, 2017
"SCOTT MARLOWE..... MIRACLE MAN!!!"
DEALERRATER
November 6, 2017
BING
November 4, 2017
YELP
November 4, 2017
GOOGLE
November 4, 2017
Scott Marlowe......Outstanding!
CARS
November 3, 2017
GOOGLE
November 3, 2017
GOOGLE
November 1, 2017
BMW i3 great car
CARS
October 31, 2017
Paul Wilman and BMW of Bloomfield Are The Best Of The Best!
CARS
October 29, 2017
A purchase experience worth the trip
CARS
October 29, 2017
GOOGLE
October 29, 2017
GOOGLE
October 26, 2017
Read More